Join us for the 14th annual Sustain Dane Summit on Friday, November 4, 2022.
The Sustain Dane Summit is a day filled with education, inspiration, reflection, and connection! This year our theme is Building Our Social Change Ecosystem. Our community is filled with talented visionaries, guides, healers and more. What's your role? All of these roles are welcome and necessary to work together to address climate change and create a sustainable future with well-being for all. At the Summit we will learn about and workshop our understanding of different roles that create equitable and enduring social change, the systems of power we are drawn to take action to change, how to sustain your efforts through times of fatigue and healing, and the network of connections we build together.
We'll hear from speaker Deepa Iyer, writer, strategist, lawyer, and racial justice advocate for the keynote address and workshop session.
The Summit will also feature a panel of local leaders sharing their work towards a sustainable community, networking and conversation among attendees, and a Live Forward Award celebration. We will recognize the projects completed by businesses, organizations, and individuals from our 2022 programs. We can all play a powerful role in building our social change ecosystem. Let the 2022 Summit refocus your efforts on a healthy environment, a just economy, and equity and social well-being for all. Change happens when inspired people take action!
This year the Summit will be a fully in person program, held at the Monona Terrace Community & Convention Center.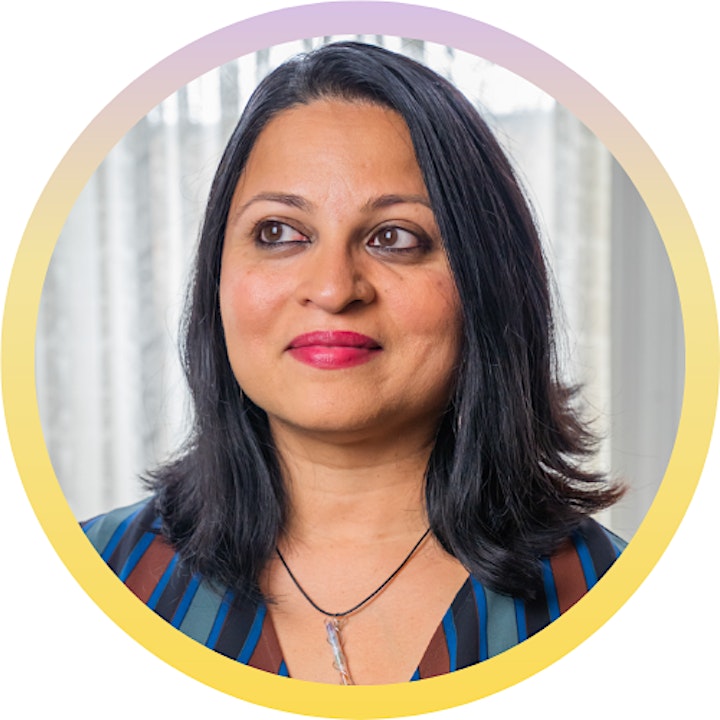 Deepa Iyer | Writer, strategist, lawyer, and racial justice advocate
Deepa is a Strategic Advisor at Building Movement Project and Director of Solidarity Is, a project that provides training, narratives, and resources to facilitate transformative solidarity practices for movement building organizations who are invested in meaningful social change. Deepa's first book, We Too Sing America: South Asian, Arab, Muslim and Sikh Immigrants Shape Our Multiracial Future (The New Press 2015), received a 2016 American Book Award and was selected as a top 10 multicultural non-fiction books of 2015 by Booklist.
She is joining us in conversation about her new workbook and her tool for mapping our social change roles. In our lives and as part of sustainability movements and organizations, many of us play different roles. And yet, we can often get lost and confused, or we are newcomers to ongoing efforts and don't know where to start, or we are catalyzed into action in the midst of a crisis in our community. Her keynote and workshop will help us:
Understand the different roles that create equitable and enduring social change
Learn about how to identify our roles through what we value and our vision for the future
Identify the systems of power we are drawn to take action to change
Recognize that working for change can cause fatigue, and learn how to sustain your efforts
Discover how to build connection with our teams, organizations, networks, and/or movements
Reflect on our goals for social change
Scholarships
Scholarships are available—email hello@sustaindane.org for info.
Registration Deadlines
Register by October 28 to ensure we can accommodate dietary requests and to receive a printed name tag.

Member organizations receive complimentary registration based on their membership size and level. See below for the number of registrations for each size & level. Lucia will reach out to members in August with instructions on how to register for the Summit with your member registrations. If you have any questions in the meantime, please feel free to contact Lucia at lucia@sustaindane.org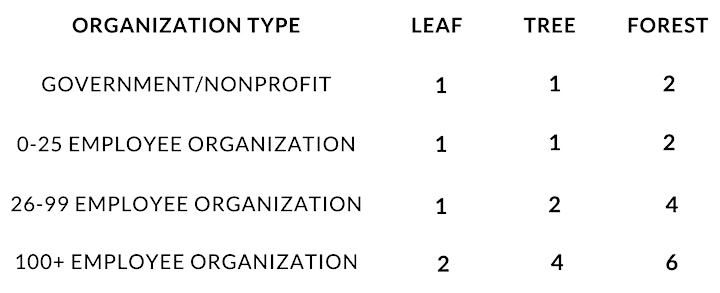 Thank you to our sponsoring partners and supporting members!
Interested in supporting the Summit? Email Lucia Hunt at lucia@sustaindane.org to discuss your desired sponsorship level and/or create a personalized sponsorship for your organization. For program recognition, secure sponsorship by September 12, 2022.